Professional Analysis
For advanced analyzer,the accurate and precise Sonka Body composition analyzer offers Percent Body Fat, Skeletal Muscle Mass, and BMR, plus total body water, visceral fat assessment, and other vital measurements.
Sonka Medical is the W.H.O Member, SK-X9L with CFDA, CE Certification.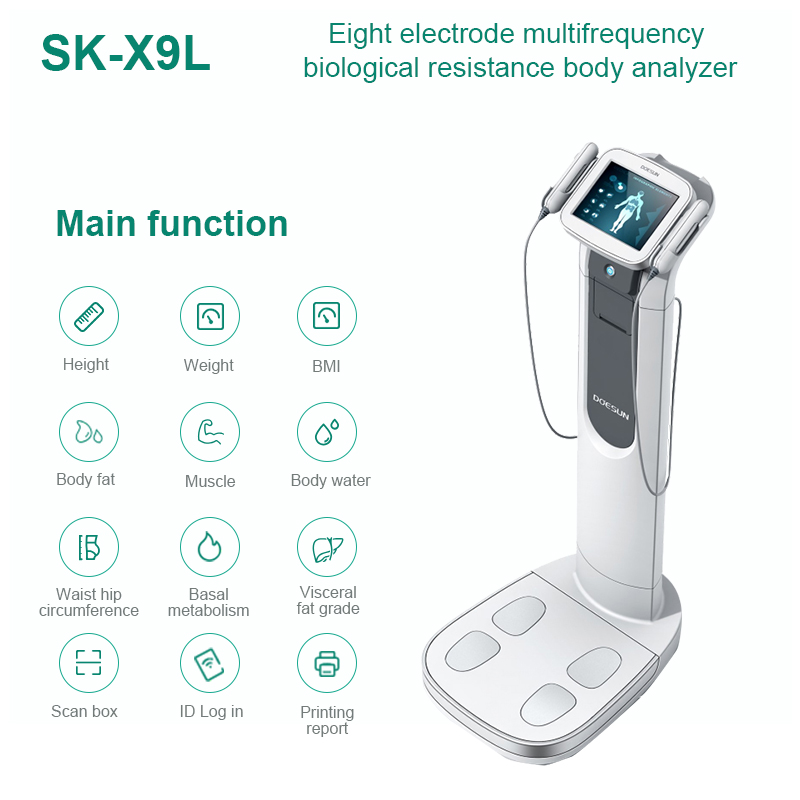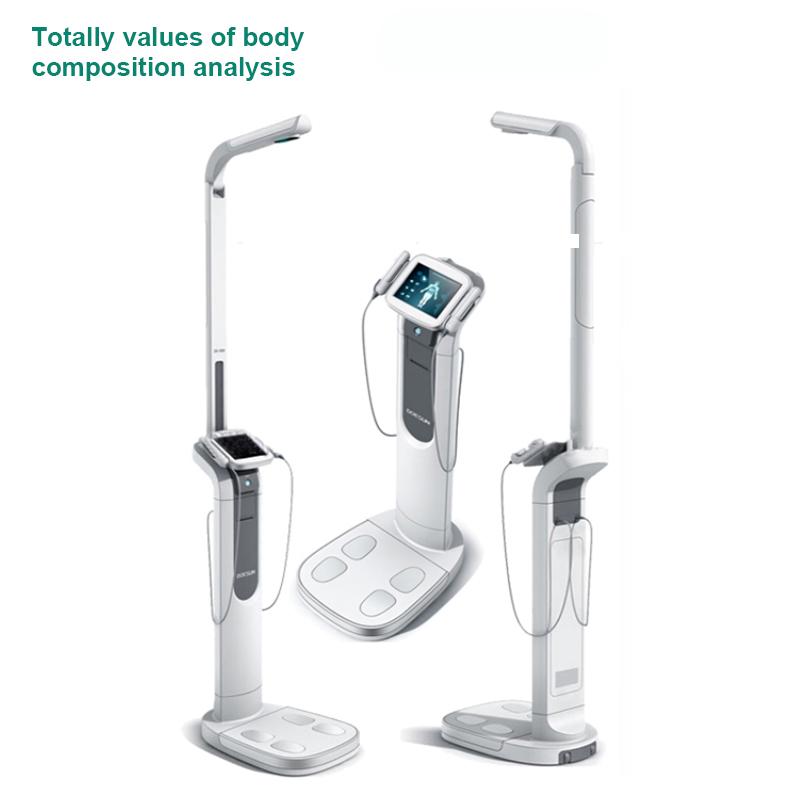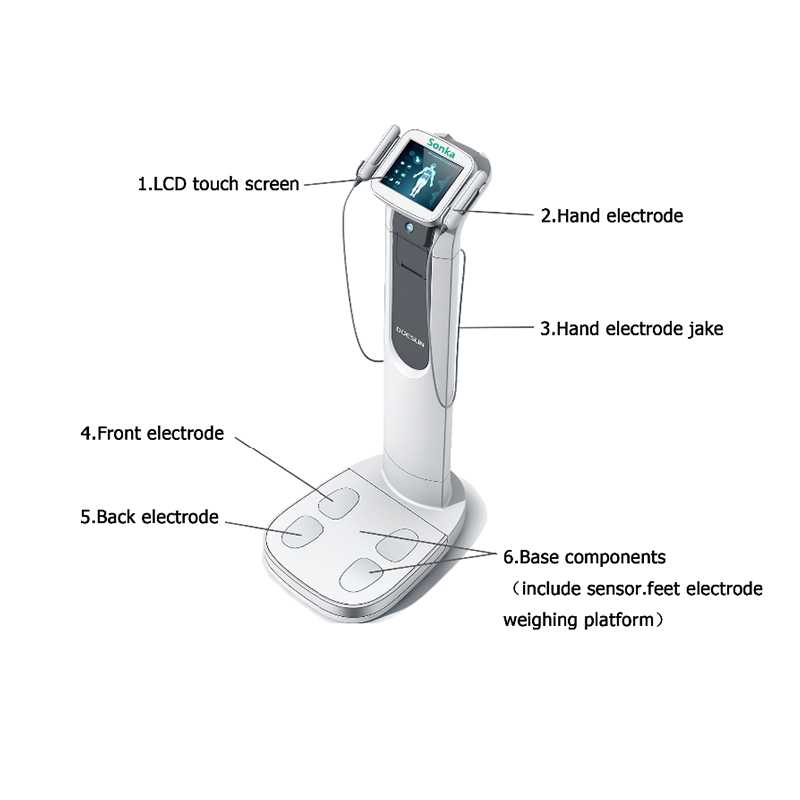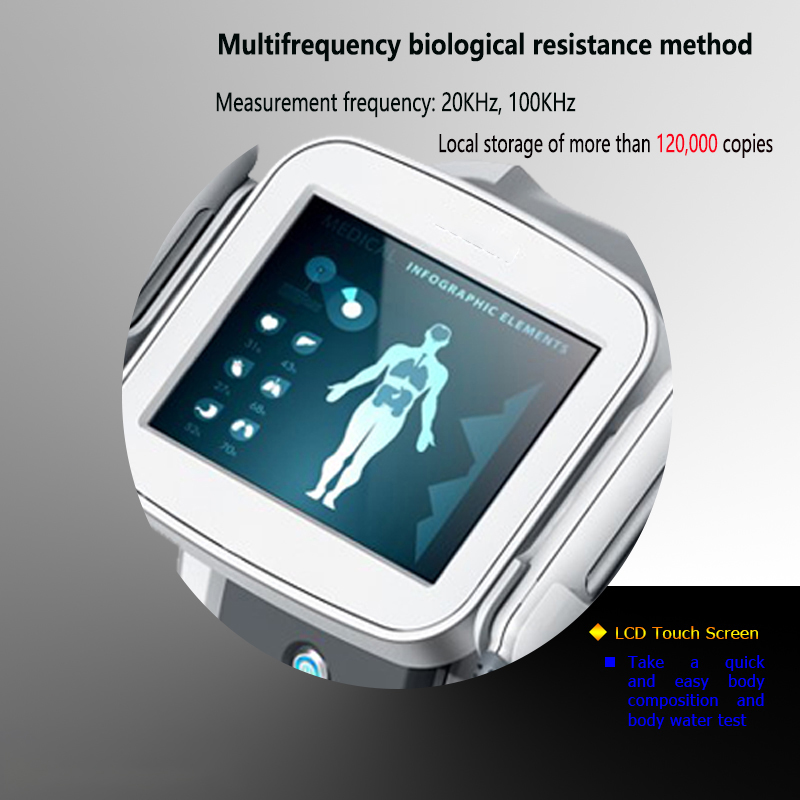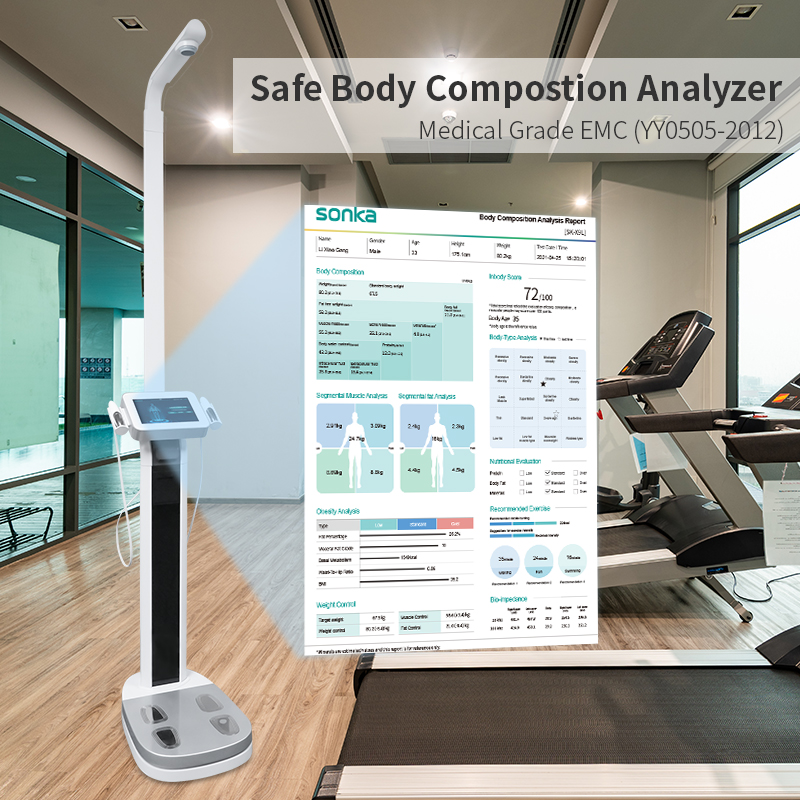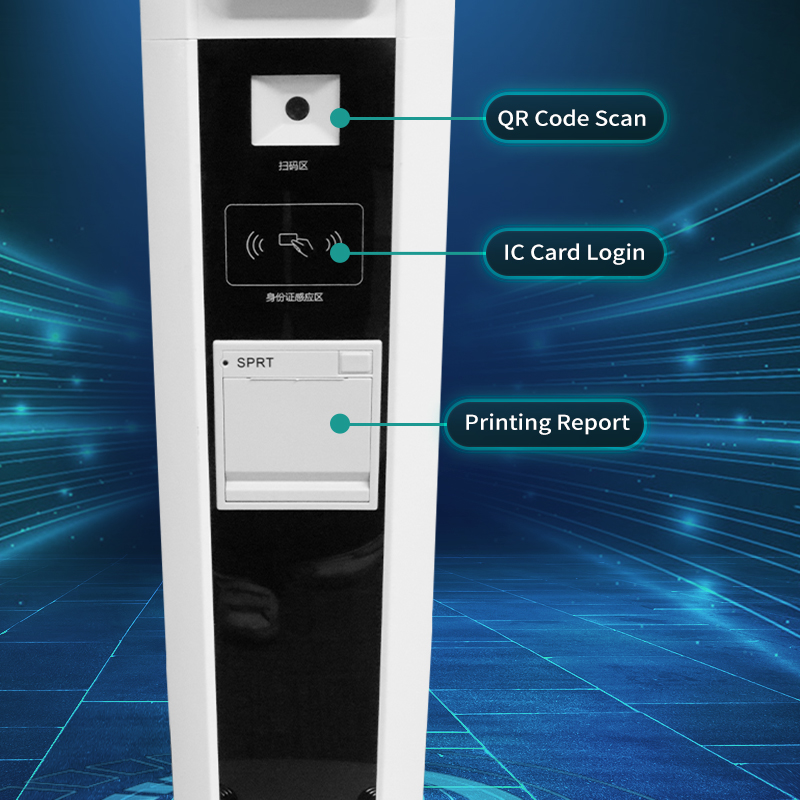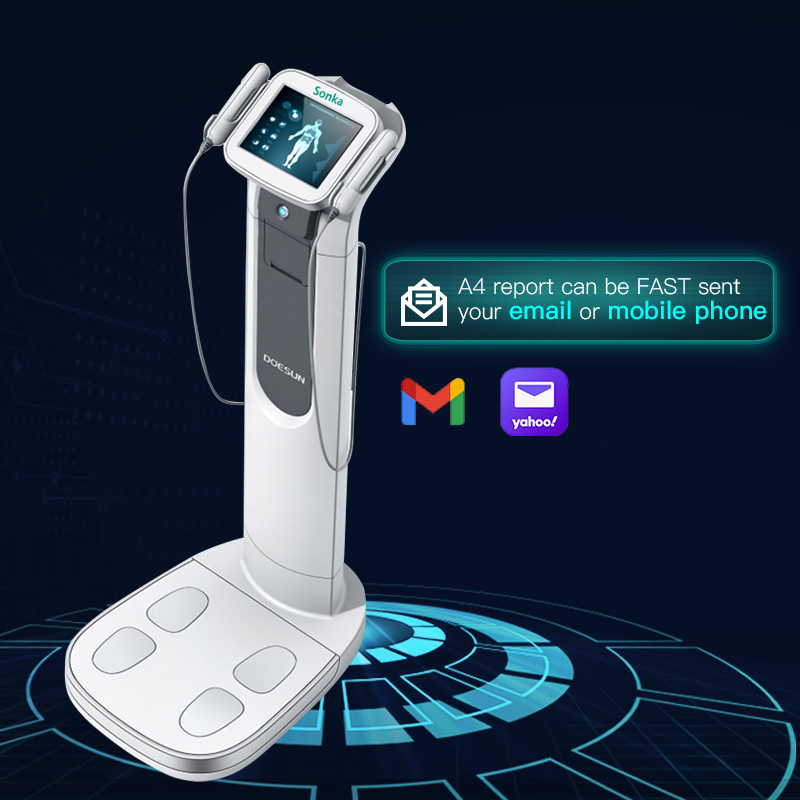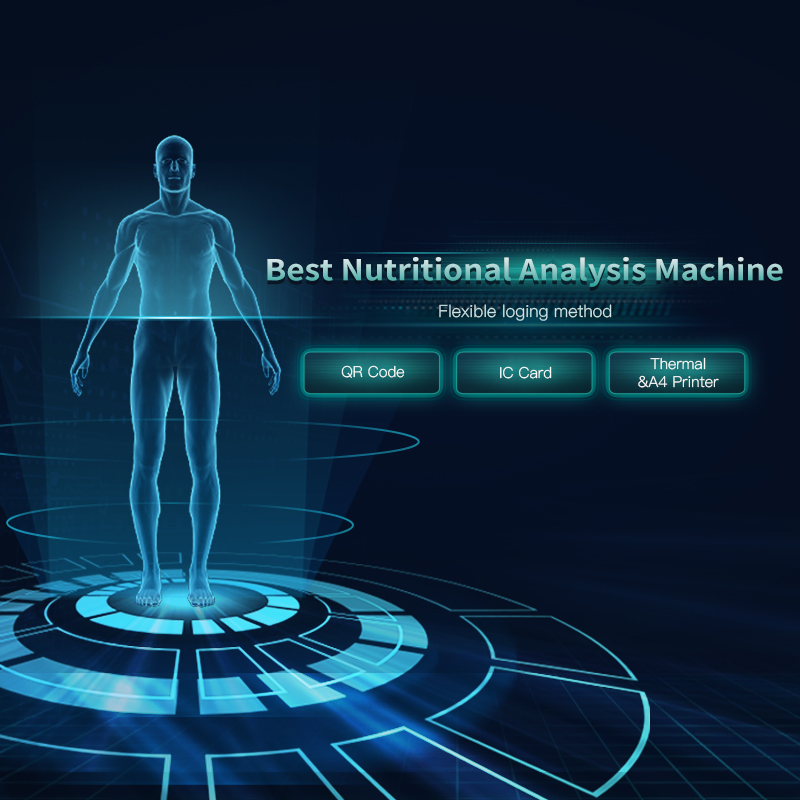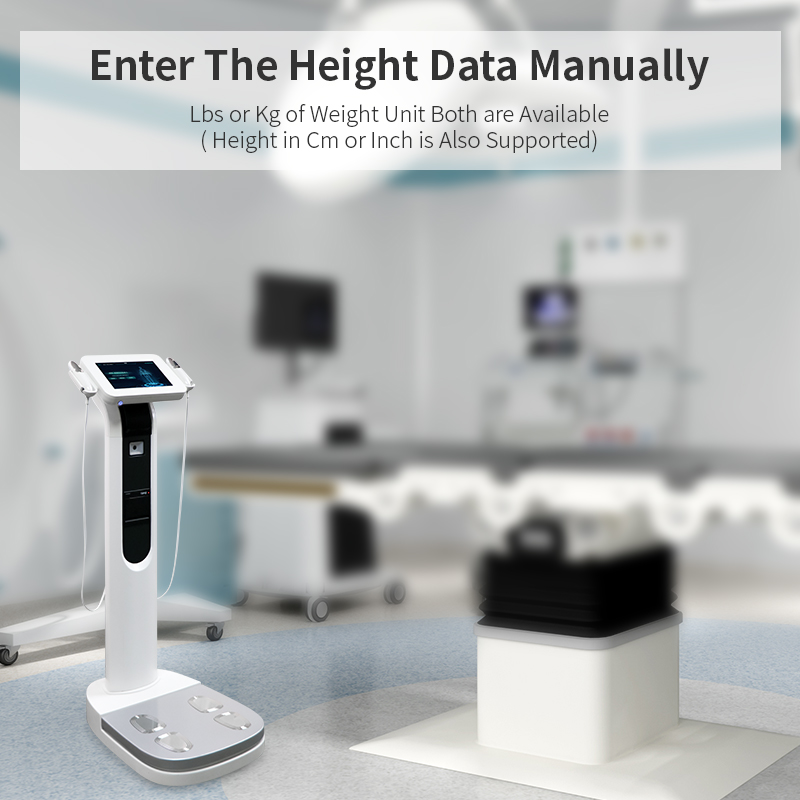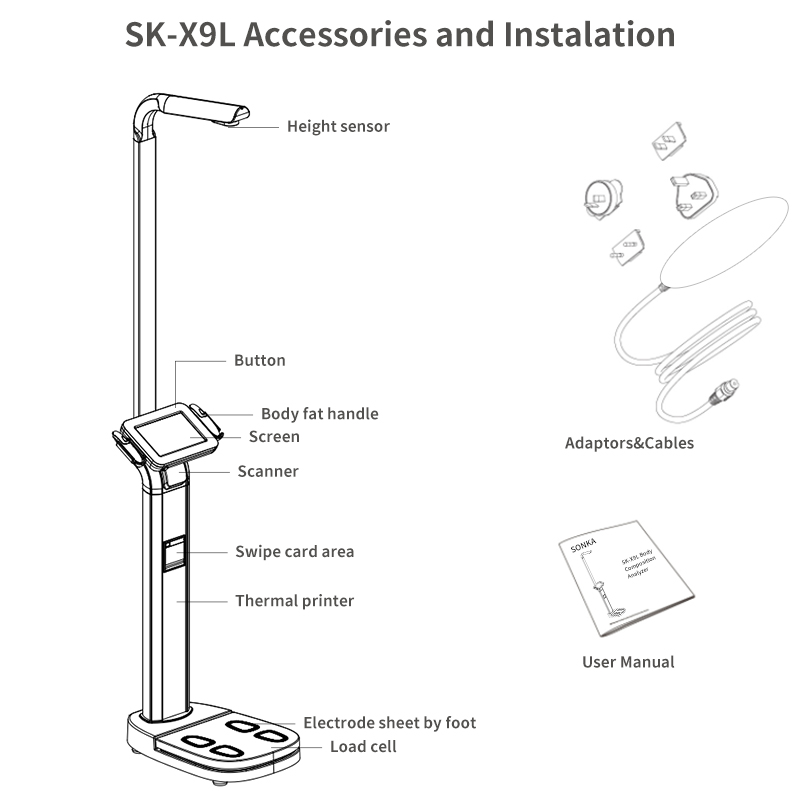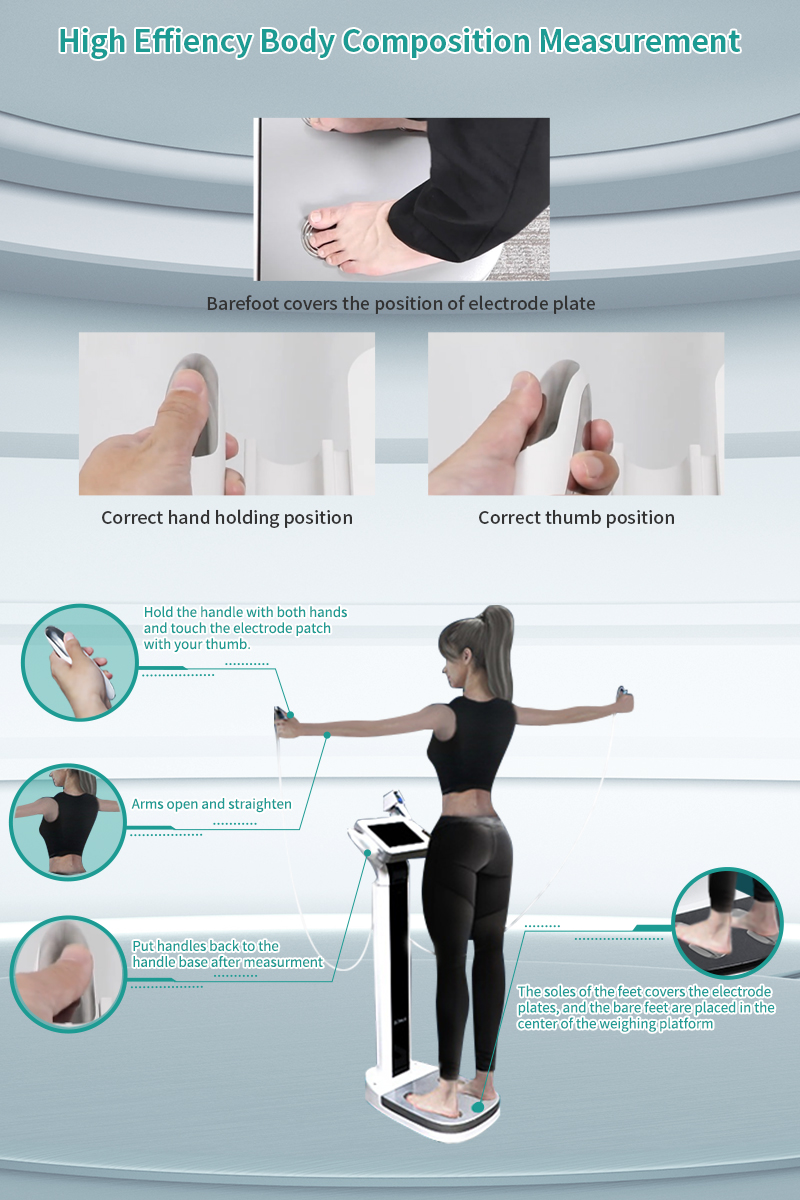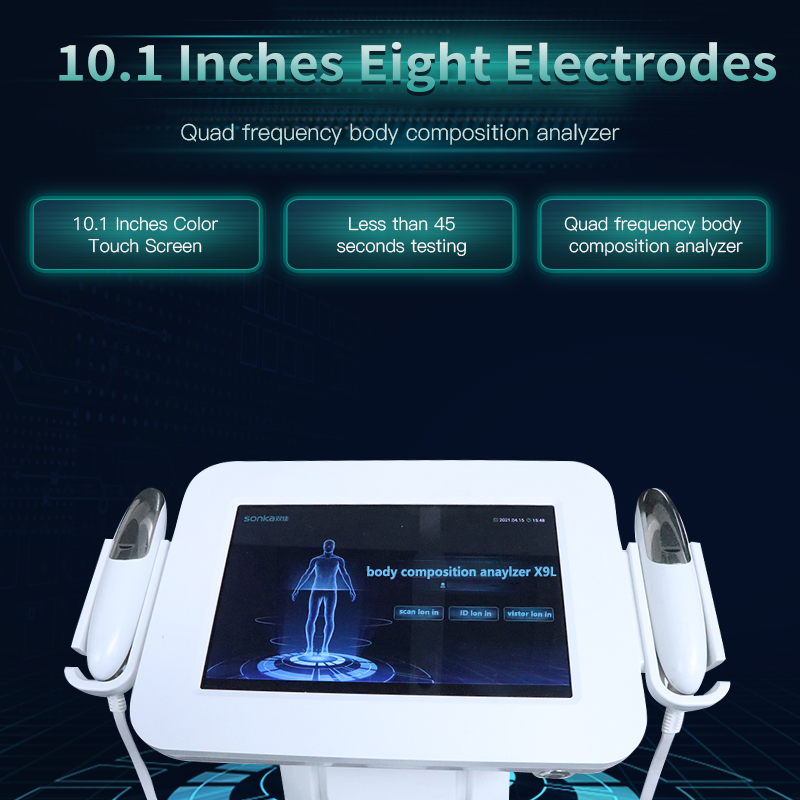 Body Management Relies on Personal Trainers
Keep fit-table weight while increasing muscle and decreasing fat goals with the use of segmental lean analysis to set a more appropriate training plan. trainers can keep their clients motivated while showcasing that their hard work is paying off.