Shenzhen Sonka Electronic Technologies Limited is the first company which produces professional body scales in China. Sonka has been certified as one of the high-tech enterprises by Shenzhen government. Sonka has professional R&D, marketing and sales departments both at home and abroad.
Sonka, founded in early 2003, has been in the leading position of body scale industry for several years thanks to our high technology, perfect quality, satisfactory after-sales services and well-arranged management. Sonka has a great team who were strictly trained up for the techniques in our R&D department. During the past 18 years, more than 20 models were designed with our own patents. These series of health scales have been widely used in hospitals, schools, gymnastics and health-care departments throughout the world and won a good reputation both at home and abroad.
What we offer
Feature Products
Measure Your Health











Our machine offer service for Primary medical and health institutions Internet and intelligent chronic disease management solution.
Our products are applicable to: medical institutions, community service centers, township hospitals, village clinics, enterprise health management, health care center, fitness club, and so on.
As the leader of intelligent chronic disease management solutions, Sonka provides sets of primary health care Internet solutions that benifits people in request for medical help.
For managers, it can realize the authenticity and continuous dynamic management of electronic health records, Real-time monitoring of data in medical and health institutions,Achieve quantifiable, efficient and fair performance appraisal, effectively to manage data statistics. check detail at this page.
What is Sonka's intelligent chronic disease management solution?
1.To help achieve efficient delivery of basic national public health services.
2.2.Health Management Services
3.Chronic disease management cloud platform
4.Health education
5.Personalize customization
---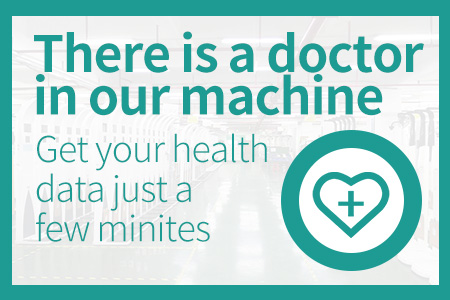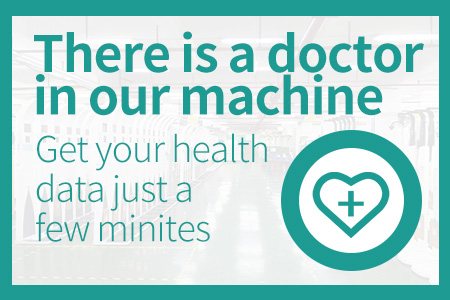 TRACK YOUR HEALTH
No need to book an appointment, save time and get immediate prescriptions using our health Stations
Follow the below steps to save time:
1.Lon in our machine withQR code, ID, mobile phone
2.A Doctor will immediately check your body vital sign follow the voice prompt.
3.The machine get data of your body and transfer to report in build-in printer.
Why Choose Us
Sonka has been in smart medical health check station for 17year since 2003, it has become the industry leader for long history. Sonka is the strategic partner of China Medical Materials Association. Sonka Represented China takes part in the Hasakstan Health Organization Trade Association. And Sonka is gold suppliers of many international brand customers like Omron, Huawei, Alibaba Group, Tencent, Peking Union Medical, China Life, PingAn etc.

Sonka owns more than 30 product patents. and own CE, ISO 9001, ISO13485 certificates and pass Rohs compliant. our equipments acquire patent for utility models and design patent. we can well protect the interests of our agencies.

All of our products use the high quality ABS aviation materials, they will be strictly detected in every process, and pass safety inspection, every equipment will have a high temprature test in our testing house for 4 hours to check its property before packaging, and simulated transport vibration test lasting 4 hours to check if it is still in good performance before shipping.

We have our own research and development department. off 24 hours online technical support directory message or telephone. and specialized maintenance for after sale service, any question related our products we will resonse in 24 hours.

Our health check stations are designed to be easy and friendly for everybody to self body check follow by voice prompt. Sonka's health check machines are very safe to operate, Your privacy and security are a big deal to us, and we work hard to protect them. All Sonka stations and our data storage meet healthcare security standards.

Sonka's Health check machines are certificates cleared and go through a rigorous QA process, so you can trust your results of report, our technicians check them at the factory, in the warehouse, and again during installation. Our machine has compare with authorized brand without much difference.

No need to line up for long time, it is rapid to get report without a few minutes to check with our health check machine.

Through the construction of healthy community, residents can self-measure height, weight, temperature, blood pressure, blood sugar and other projects, understand their own basic health status and health risks, learn self-health management and daily health care methods. all this data is easy to get by smart operation of our health check machine.

Tens of thousands of the clinics, urban hospital, community hospita, rural hospital, fitness center, health care center, Gymnasium, school, nursing homes, retirement homes,pharmacy,shopping center in our country and all over the world more than 30000+ are using our health check machine bring convenience to people.
Our Factory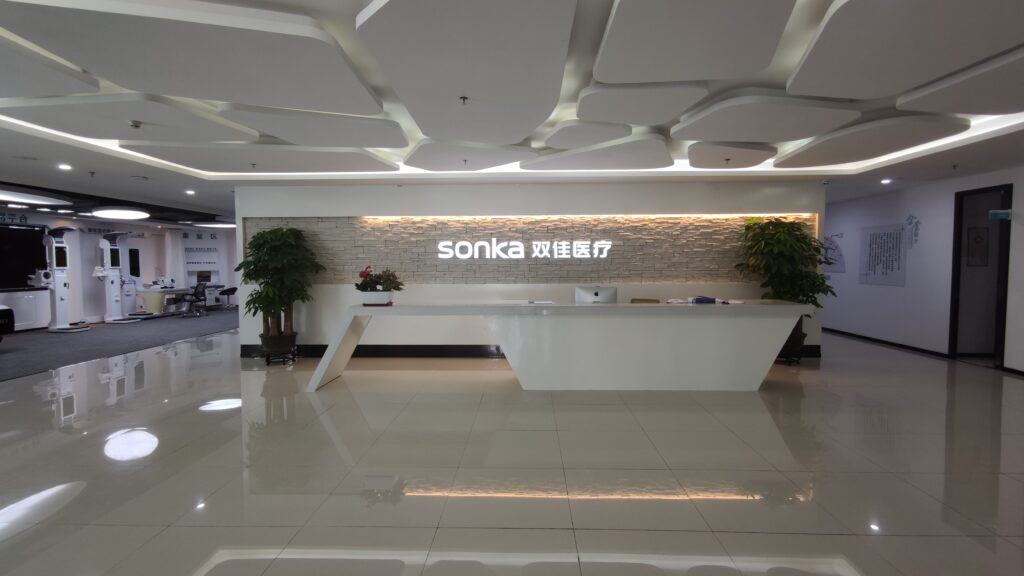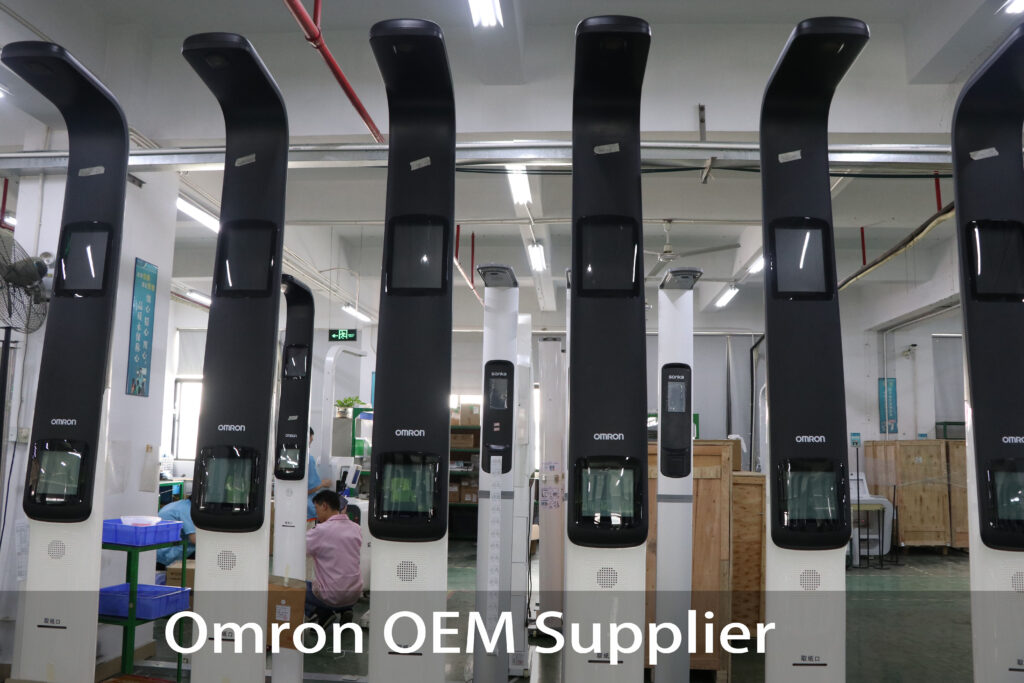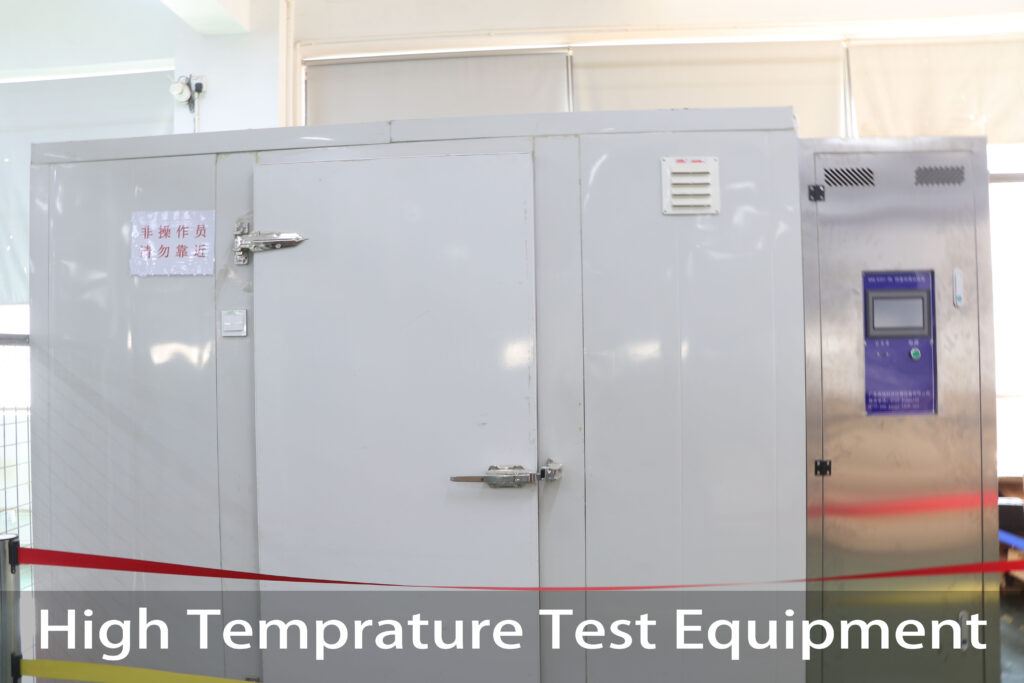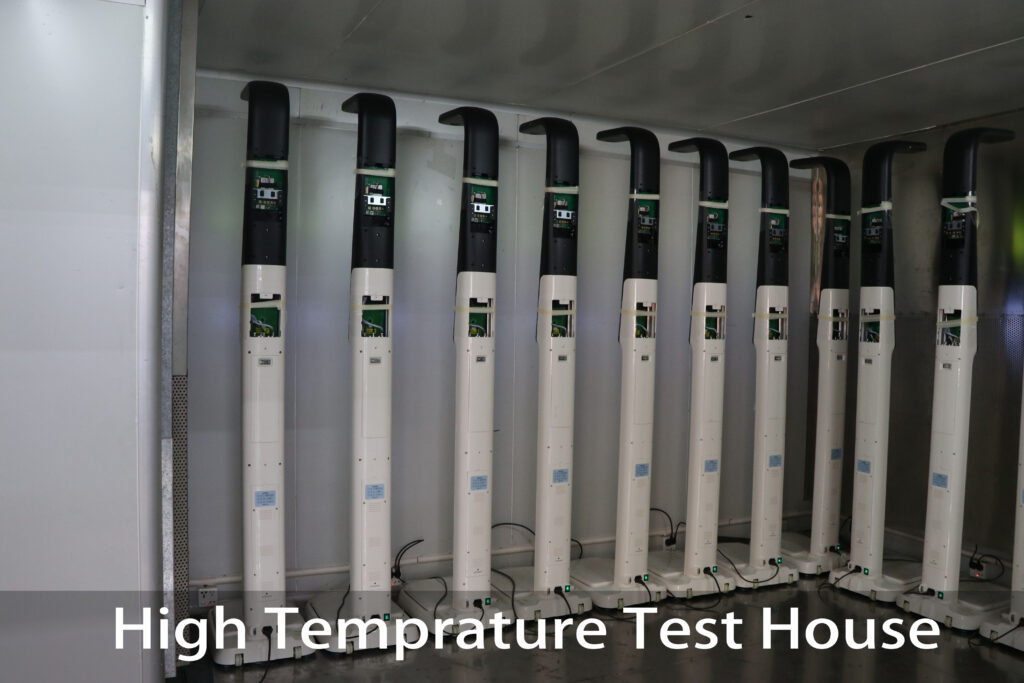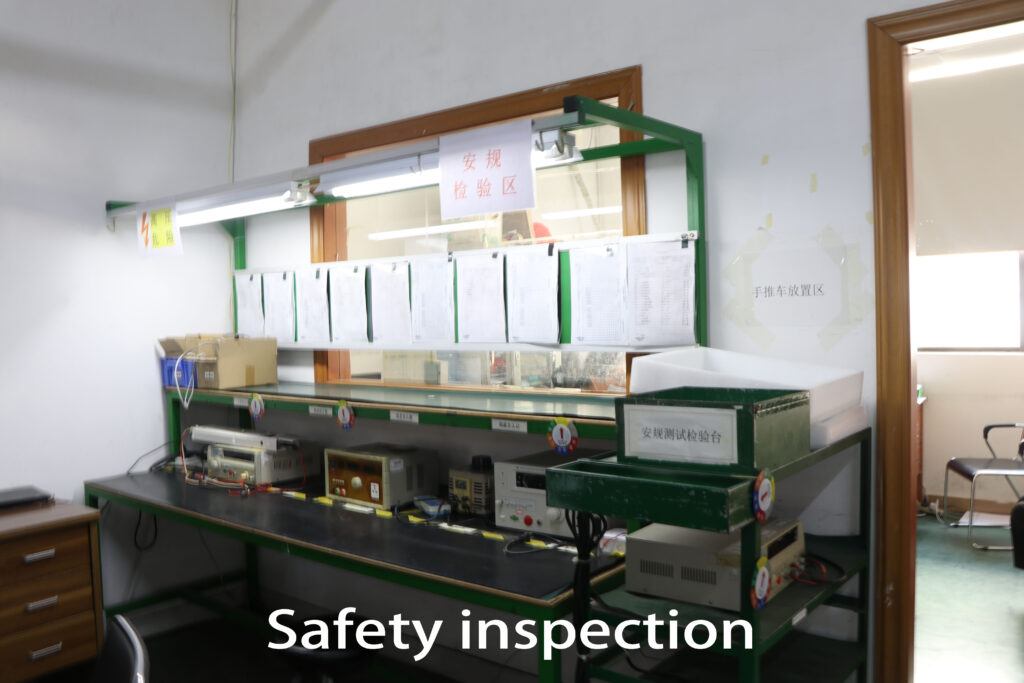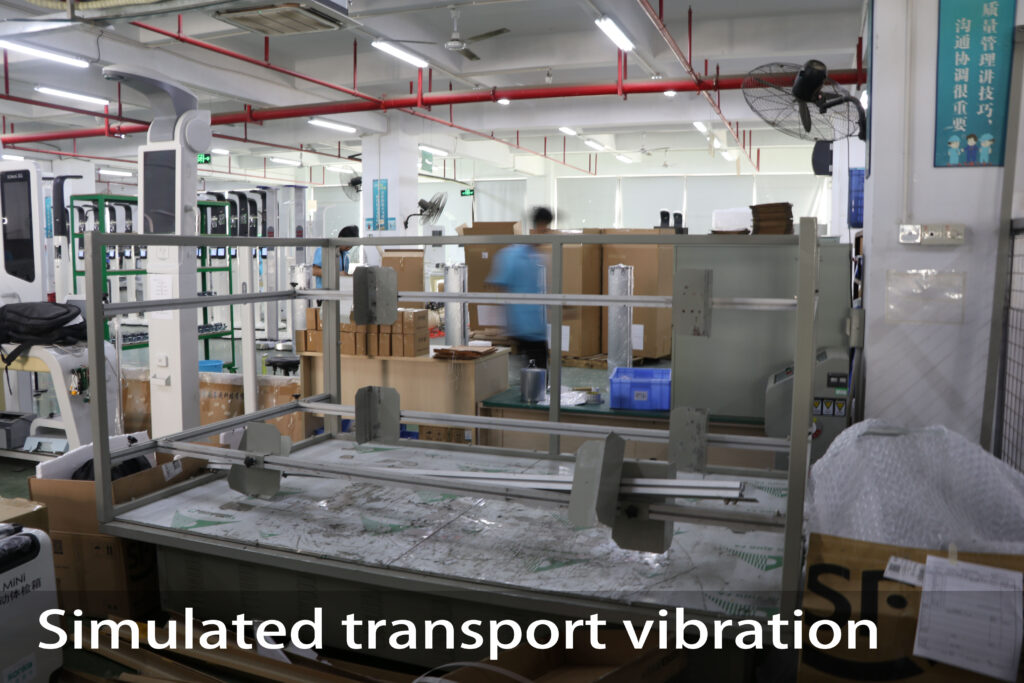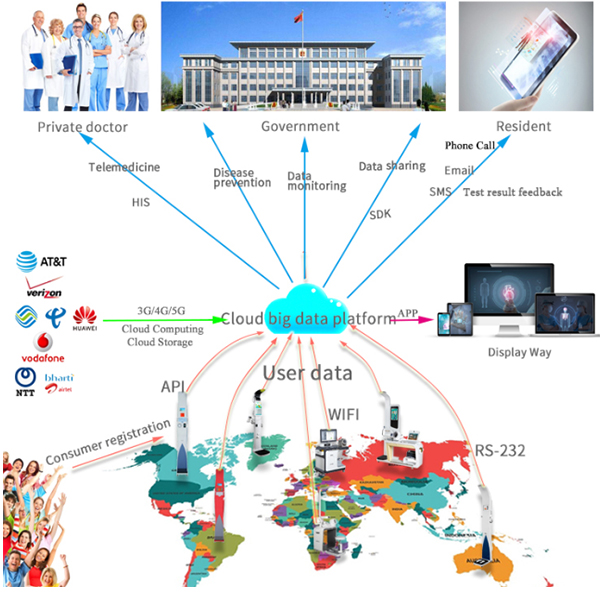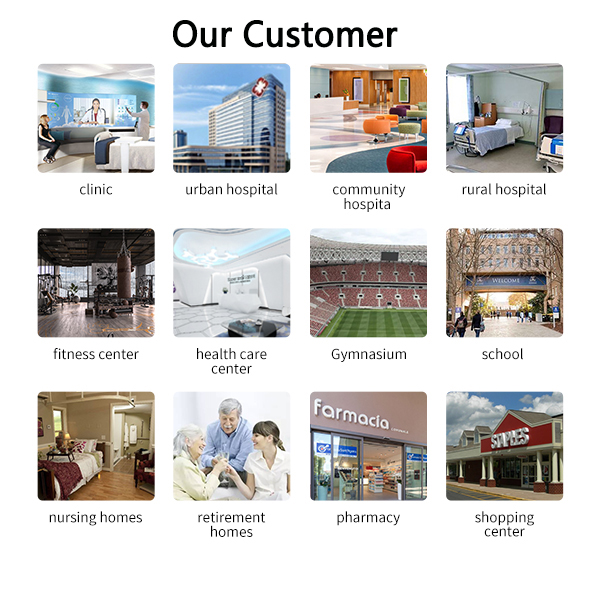 Our Certificates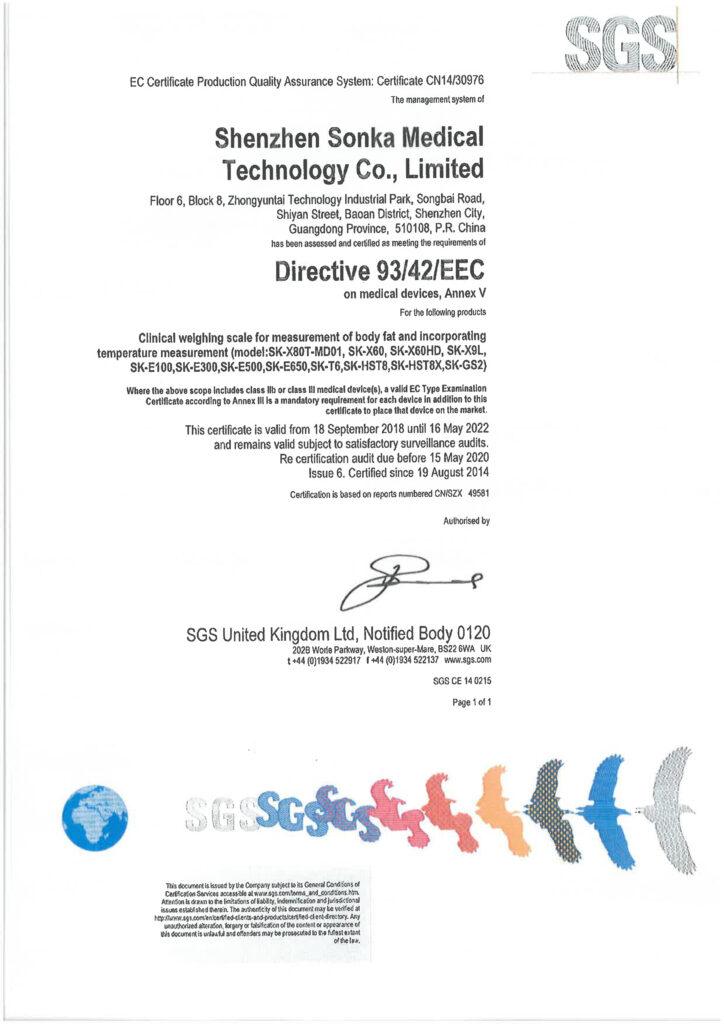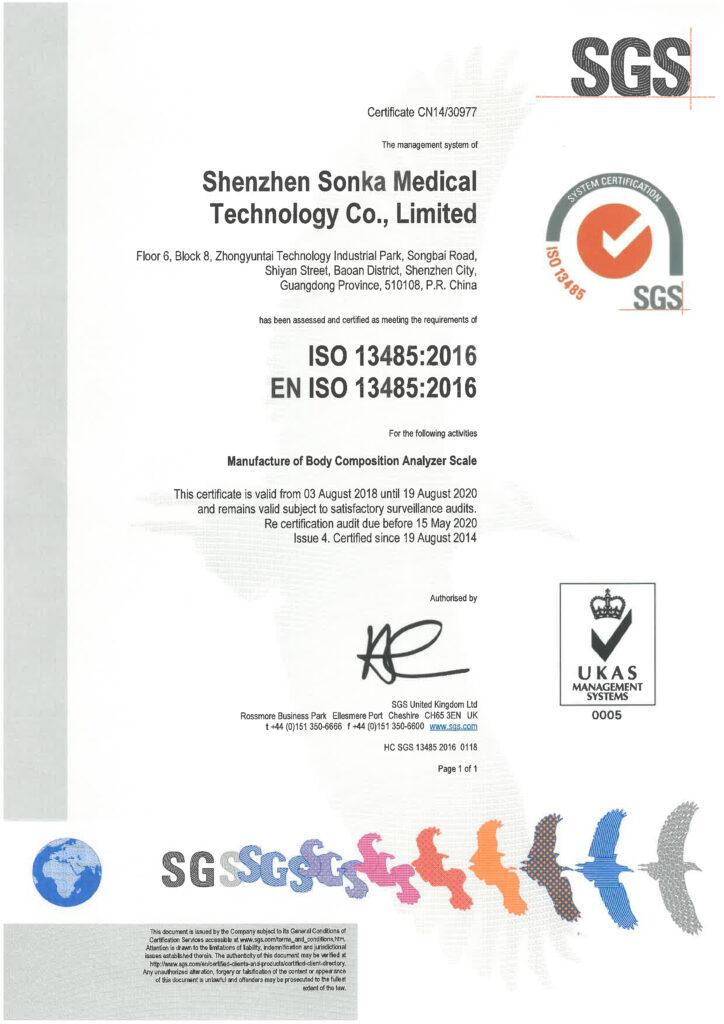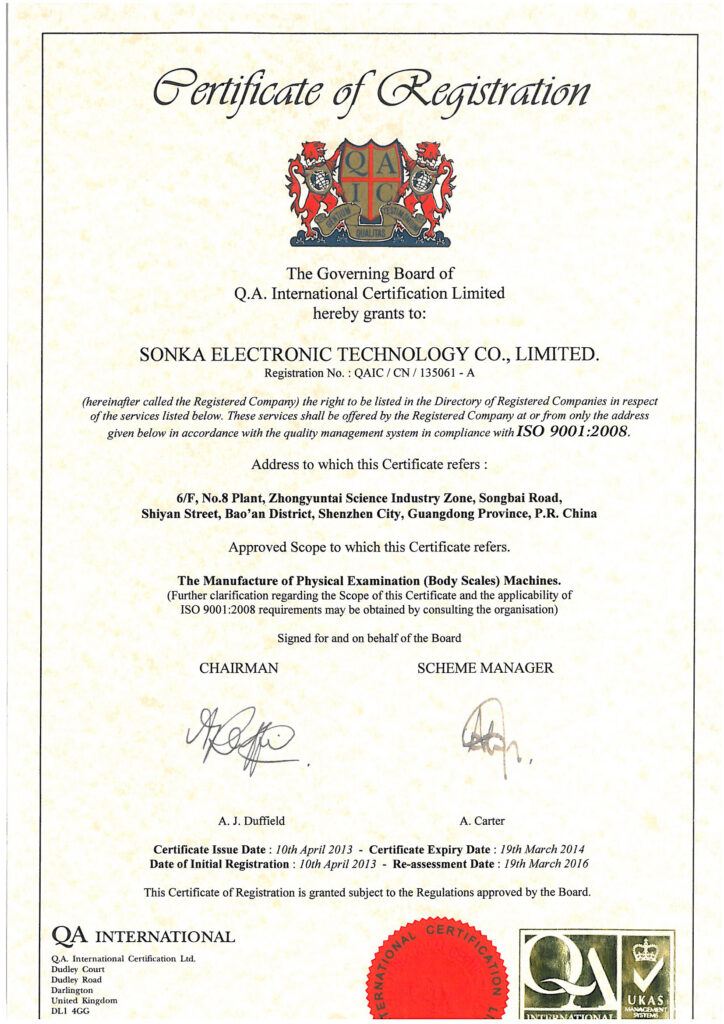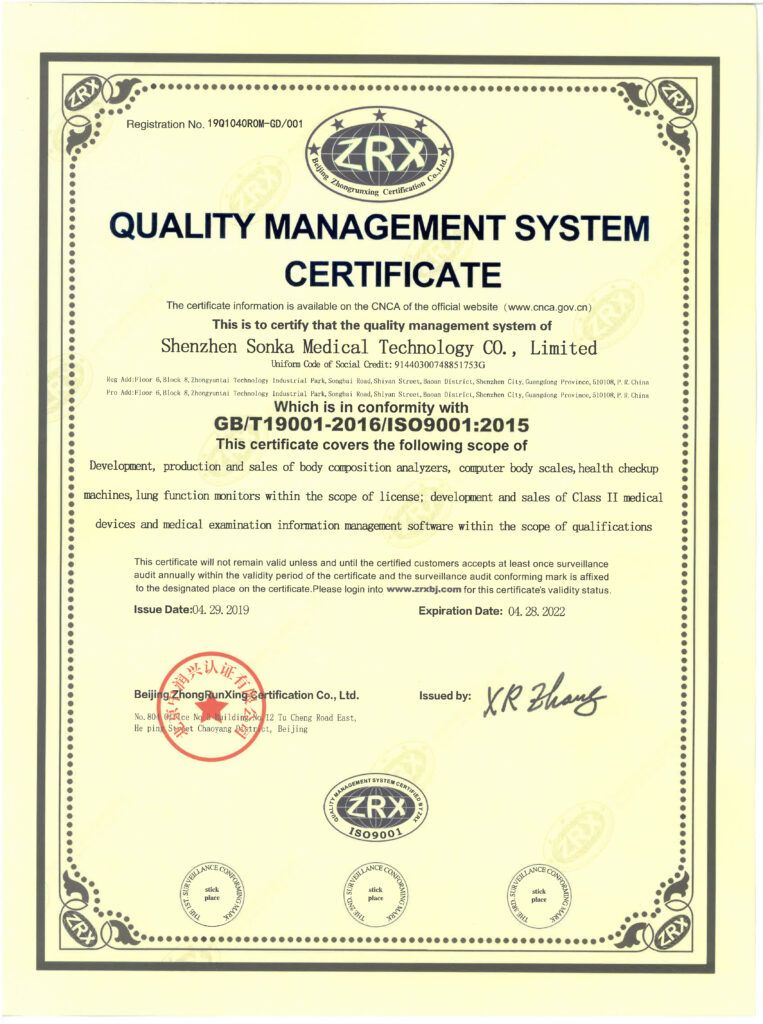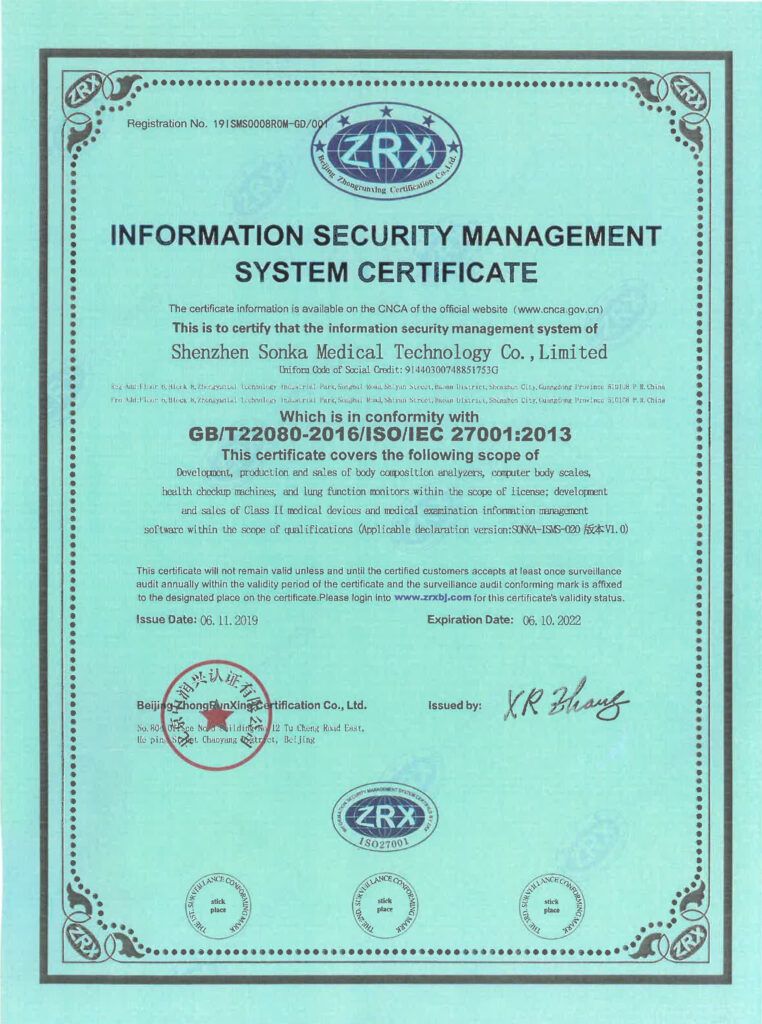 Frequency Questions and Answers
How does the body fat work?
The Health Station uses bioelectrical impedance to measure body fat. An ultra-low current is sent through your hands and measures resistance. This resistance provides data for a calculation for body composition.
How accurate is the Health Station?
The height sensor accurate difference is ±1cm, testing range from 70 to 200cm
The weight scale accurate difference is ±100g, testing range from 5-300kg.
The blood pressure testing range is 0-299mm Hg, 40pulse/min~240pulse/min.
The body fat uses a calculation that is regarded as representative enough when compared to the gold standard underwater weighing, and caters for users up to 50% body fat. Factors like
hydration, activity and time since eating can all influence body fat results.